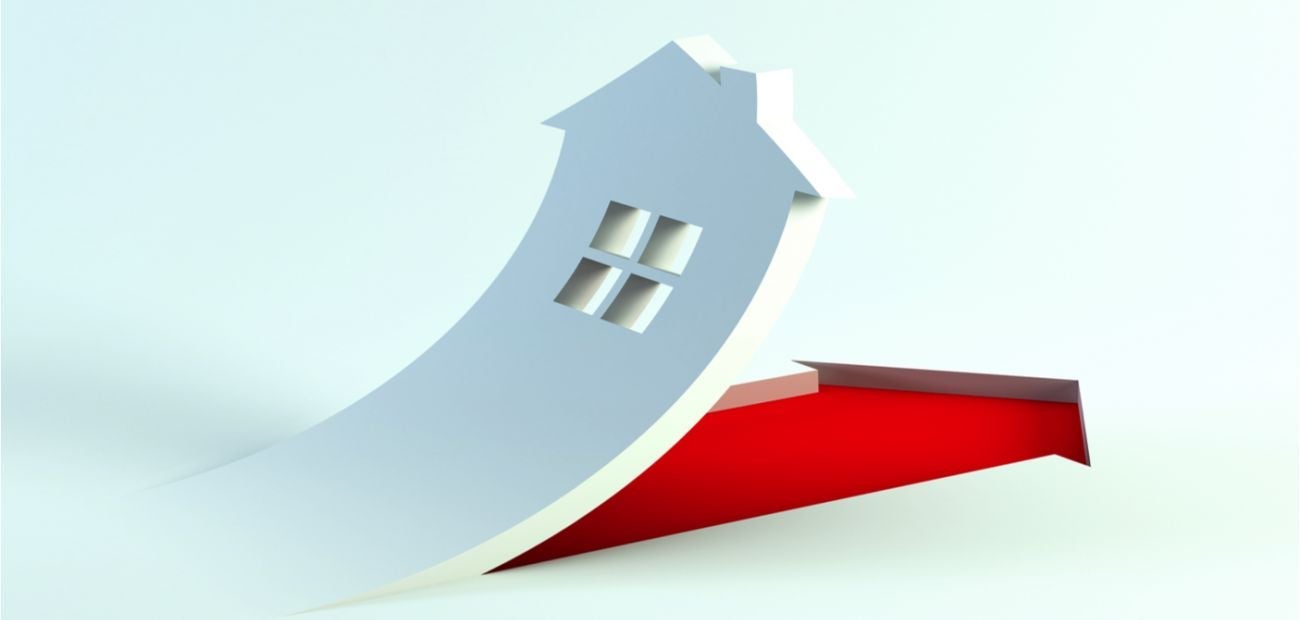 A new report put out by CIBC World Markets anticipates home prices to rise in 2018 after a short period of adjustment despite recent regulatory changes the federal government took to cool the real estate market.
The report attributes the rise on a continued lack of home inventory in urban centres like Metro Vancouver, underestimated demand largely from increasing immigration, and work arounds for Buyers on new financing regulations.
The author states "short of a significant change in housing policies and preferences, there is nothing in the pipeline to alleviate the pressure."
Read more
here
.
Source - CBC News