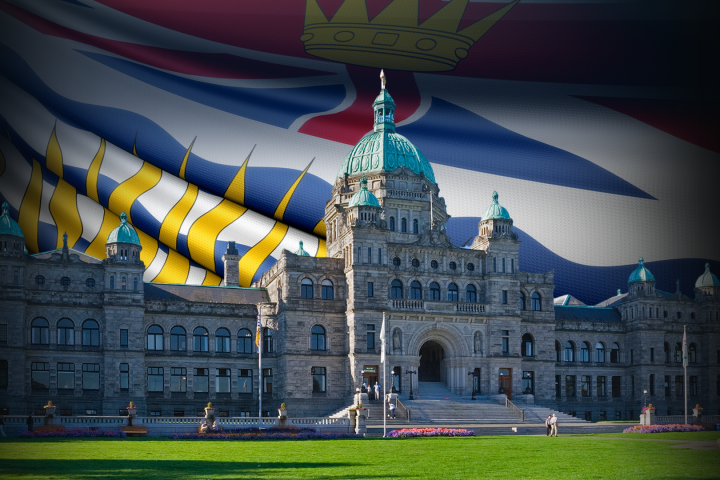 The government of British Columbia has taken bold new steps in an attempt to tackle housing affordability and speculation crisis.Here's an overview of the main points:
A speculation tax aimed will now be applied on residential properties for foreign and domestic homeowners who don't pay income tax in BC.  
The taxable amount will be $5 per $1000 of assessed value initially in 2018. (eg. $500,00 home pays $2500 tax) It will then increase to $20 per $1000 assessed value in 2019 (eg. $500,000 home pays $10,000).
The tax will extend to Metro Vancouver, Fraser Valley, Island and Nanaimo, and Kelowna areas.
Affordability
beneficial ownership will be disclosed and tracked
further transparency in real estate transactions and enforcement 
6 billion will be invested over the next 10 years to create 114,000 affordable homes. 
better tracking of pre-sale condo assignments by developers
Property Transfer Tax
Effective immediately the property transfer tax on residential properties will increase from 3 percent to 5 percent.

Foreign Buyer Tax

The foreign buyer tax will be increased from 15 percent to 20 percent starting effective immediately.
The tax will extended to Nanaimo and the Island, Fraser Valley, and the Central Okanagan areas.
For the complete article click

 here.