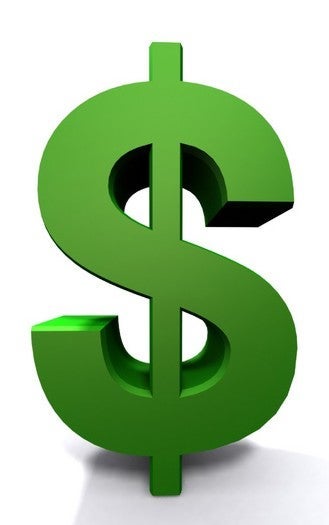 Vancouver's downtown condo and townhouse real estate market in June saw home inventory rise to the highest level in 12 months. Despite the increase it remains a Seller's market Downtown, Westend, and Yaletown with the greatest demand for one bedroom condos. Coal Harbour has shifted from a Seller's market into an upper balanced market.
The overall list to sales ratio for the downtown area was 28%, down from 36% in May this year.
Here's the breakdown for Vancouver Downtown condos and townhomes in May:
The most active price range was for homes between $500k-$600K (100% sales to list ratio)
Homes are selling on average 3% above list price
Buyer's Best Bet: Homes between $3.5M to $4M, Coal Harbour and 2 bedroom properties
Seller's Best Bet: Selling Homes in Yaletown and up to 1 bedroom properties.
In May this year Vancouver downtown condo inventory rose substantially for the sixth month, total sales and benchmark sale prices declined slightly.
Any Q's or more specific information needed on a particular neighbourhood please contact us.
We're here to help!
*Buyer's Market 1-11%, Balanced Market 12-20%, Seller's Market 21% and up.
All stats derived from SnapStats and
Dean Wegman.