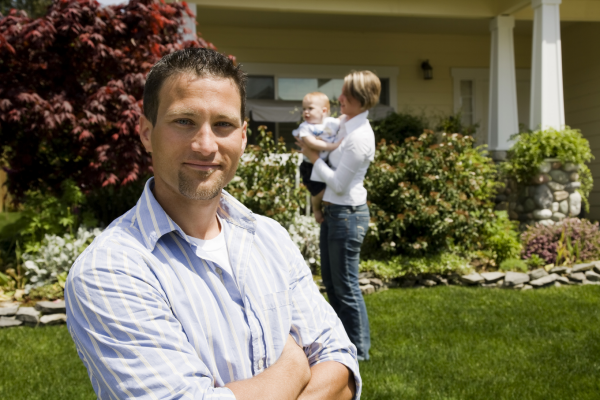 A recent TD Canada Trust's condo poll showed that Vancouverites not only see condos as a source of long term income, but that 13 percent would consider buying one for either their adult children to own or use. Many first time homebuyers find it difficult to come up with the mandatory minimum 5 percent down payment and look to their parents to help them with it.
A few other interesting highlights regarding Vancouverites from the poll:
47 percent would invest in a condo mainly for rental income - the highest amount in the country.
45 percent cited affordability as the most common reason in buying a condo (24 percent nationwide), with less maintenance at 21 percent, and downsizing from a house at 15 percent as the two other top reasons
53 percent would buy a house over a condo if they had more money - highest nationwide
42 percent would most likely consider raising a family in a condo - 36 percent nationwide
31 percent would be willing to spend more than $400K for a 2 bedroom condo – 15 percent nationwide
8 percent would pay more than $400 a month in condo fees
The TD poll interviewed 200 people in each of the five major urban centers of Canada mid April this year.