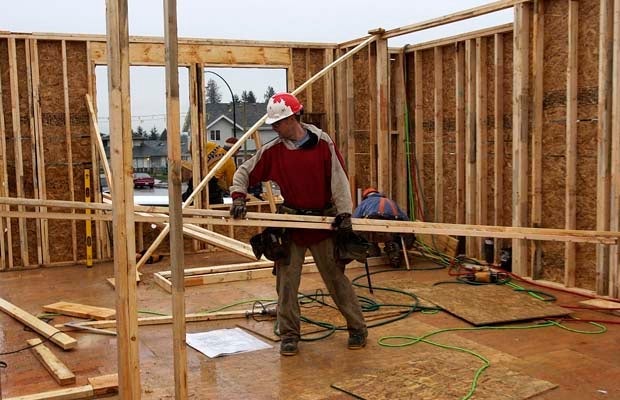 A recent survey by Harris/Decima for the BMO reports that with the end of the popular federal renovation tax credit many Canadians have little left in their budgets to do home renovations. The report also states that one in three will have to delay renovation plans.

To make matters worse with implementation of the HST this July costs to homeowners will increase by 7 percent for labour and materials. Contractors and renovation companies have been preparing for the worst and already experiencing a major decrease in jobs.

The tax credit was part of the government's economic stimulus plan and returned up to $1,350 to homeowners on work completed by February 1st , 2010.