Downtown Vancouver one bedroom condo's over the past three months have had an average asking price of $728K, a median sale price of $698K, and median sold price of $629K.  The lowest sale price was $498,800 and the highest was $1,828,000. The average one bedroom downtown condo is selling in 51 days and there is a 47% increase in inventory since February this year. 
---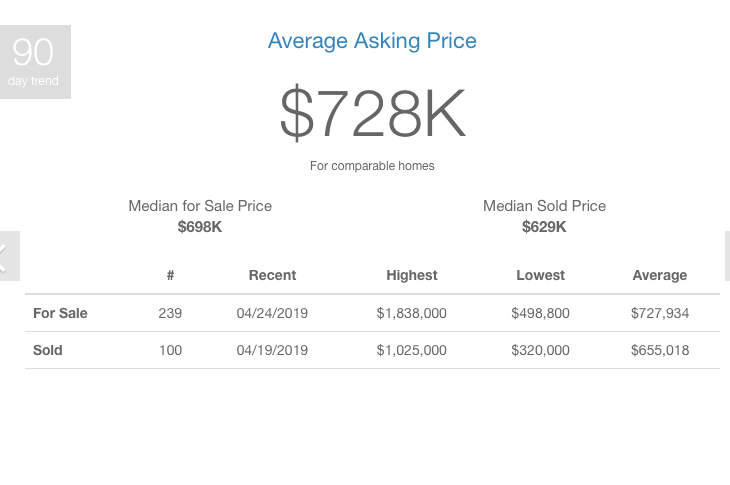 ---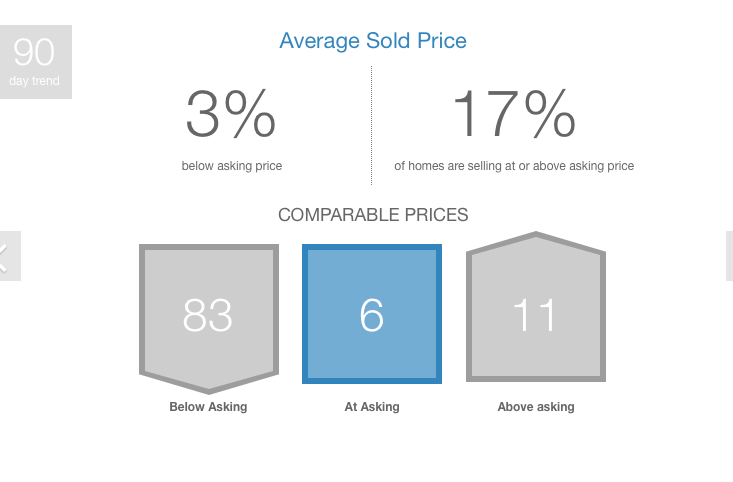 ---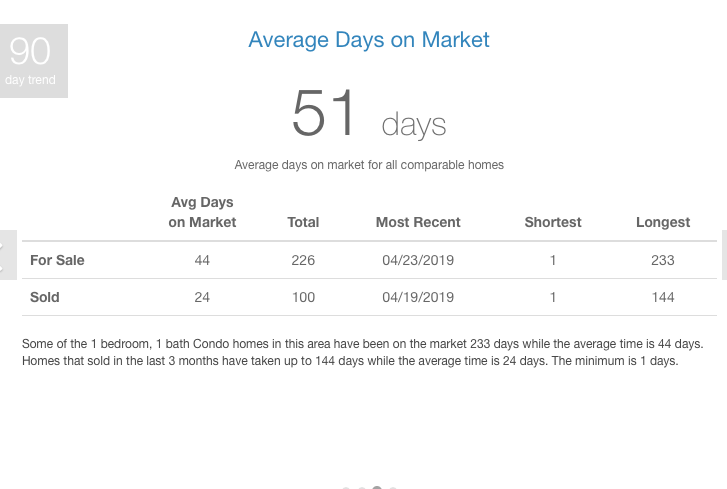 ---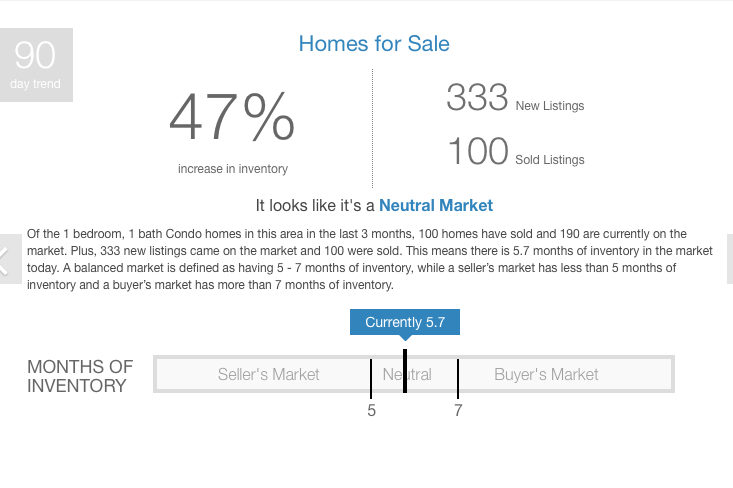 ---
Thinking of buying or selling a downtown condo? We're here to help! Contact us to find out why we sell the most.
All stats derived from Dean Wegman & SnapStats.