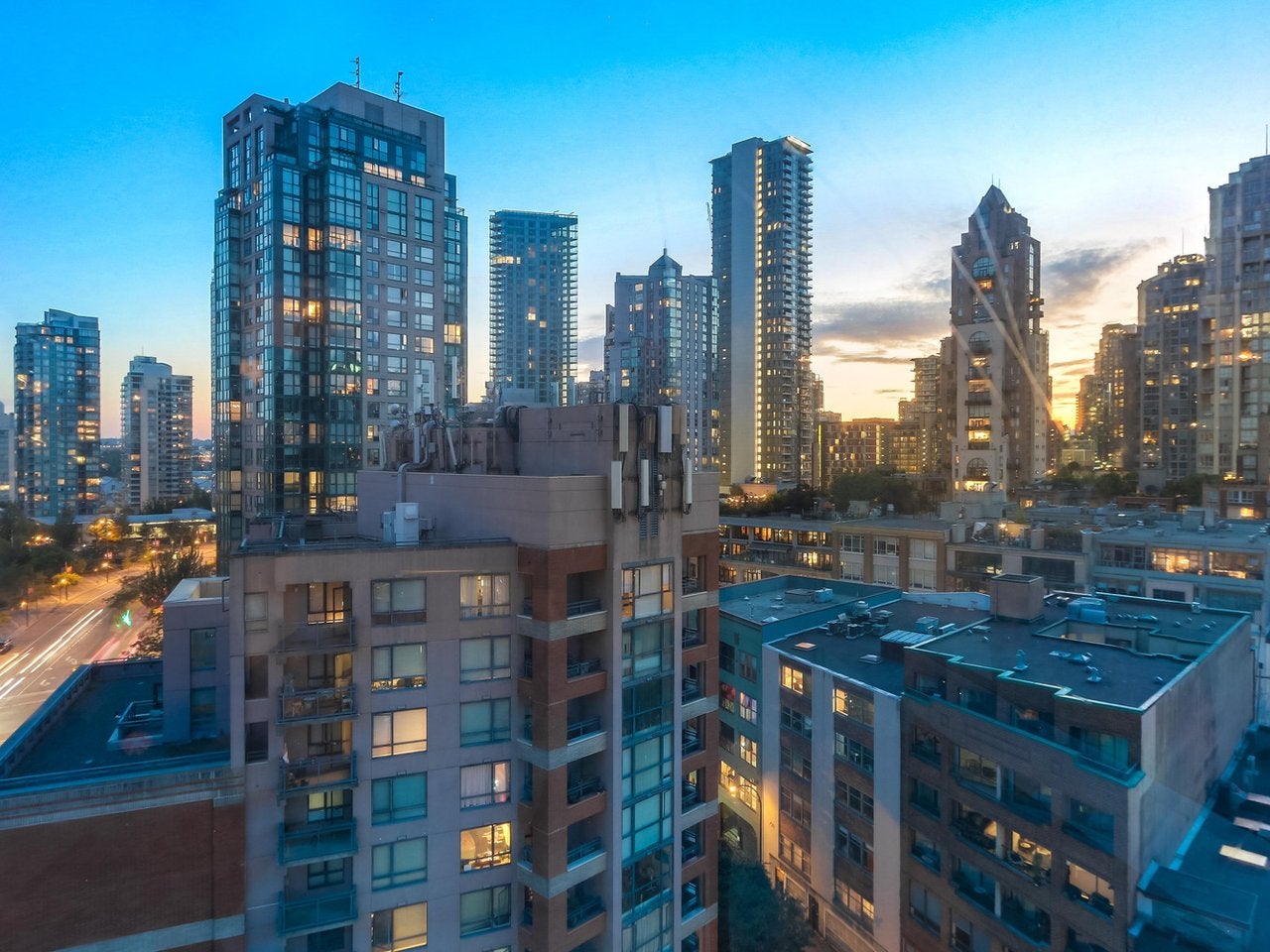 The Vancouver Downtown real estate market has been on a tear over the past 5 to 10 years. The market began to slow down in the 2nd half of 2018 and prices have been softening on homes over $800K over the past 15 months.  Current trends are showing an increase in sales in almost all price ranges and a return to a "balanced "market. Overall it's not a stretch to say that if you invested in Vancouver Downtown real estate over the past decade you've seen a very significant increase in your home or investment's value. Check out our daily updated price updates for downtown, Yaletown, West End and Coal Harbour on our homepage to see what we mean. 
So what's the crystal ball say for Vancouver downtown condo owners for the rest of 2019 and 2020? Well, no one really knows, but most experts agree that prices should rise slightly for Vancouver downtown homes including Vancouver downtown condos and townhomes after the dip seen since March 2018. Mortgage interest rates are predicted to see stay flat for the moment as the economy continues to strengthen, and home sales should return to more historical levels as the drivers' of BC's housing market remains strong. 
Want to keep in the loop each month on where the market is heading?  Click 
here
 to sign up for your own free customizable downtown Vancouver real estate reports each month delivered to your inbox.  Each report has an easy to view page with average prices, days on market, and trends illustrated for homes within your neighbourhood. 
Ready to begin your search?